Every Monday we (Internet Marketing Freaks) make a live Google Hangout, where we share knowledge and our experience to create a successful online business. To succeed online, there are of course many technical things that are important to learn. BUT my experience is that the most important is that you have the right mindset!
Now you might wonder, how do I create a better mindset? There are several things that you can do, and one of the best is to read inspirational books every day. This will feed your brain with new positive information, which over time can change your mindset.
In this video from our hangout we recommend two books that have inspired and helped us improve our mindset: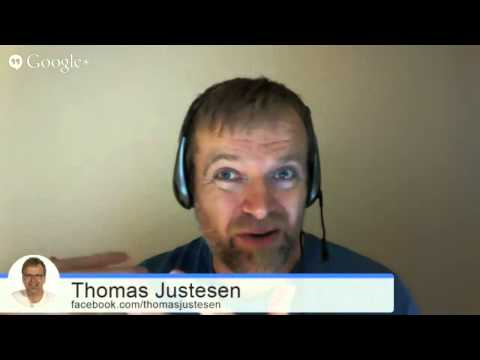 The two books that we recommend are: Choose Yourself written by James Altucher and The 10X Rule written by Grant Cardone. Both books are also available as audio books, and I use Audible and they have a super good app. I listen a lot to audiobooks on my iPhone, and that's when I'm driving, walking or working out. I would like to recommend doing that!
Hope you are inspired to read more books and change your life? Would you like to learn more about how you can create a better mindset and use it to create a successful online business, then watch this video!
About Thomas Justesen
My name is Thomas and I'm a blogger and online entrepreneur. I have a great passion for creating online business, and teach others how to also succeed online. Are you looking to learn how to achieve success online? Contact me on social media and here on the blog!